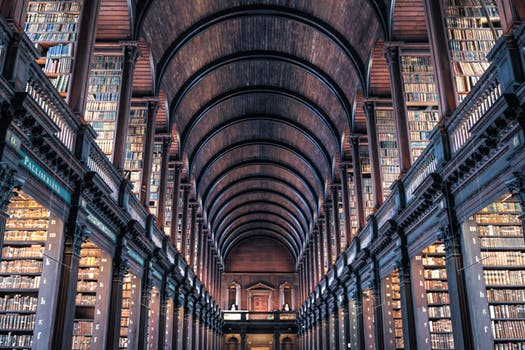 The International Institute of Business Analysis (IIBA) is an independent non-profit professional association for business analyst. IIBA was established in 2003 as a Canadian Corporation. Its mission is to develop and maintain standards for the practice of business analysis and for the certification of its practitioners. IIBA local chapters exist in many cities in Canada, the USA and around the world.
The IIBA create or manage the following guides and certifications:
* A Guide to the Business Analysis Body of Knowledge® (BABOK® Guide).
* the Certification of Competency in Business Analysis™ (CCBA®), a first level certification.
* the Certified Business Analysis Professional™ (CBAP®) for senior business analysts.

Web site: http://www.iiba.org/
Contact Address: International Institute of Business Analysis, 3605 Sandy Plains Road, Suite 240-193, Marietta, GA 30066, U.S.A.