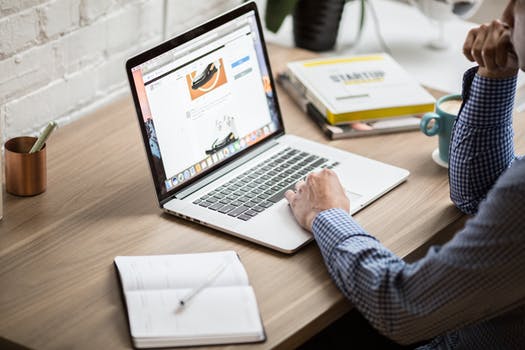 Do Agile Needs Business Analysts?
September 6, 2013
There is no business analyst role in the Scrum Agile project management framework. Based on this fact and some perceptions about Agile, Roland Hesz tries to answer the questions "Do we need a business analyst on an agile project? Are there Agile business analysts?".
He starts by writing that "While I believe that the answer is most of the time yes, my answer is still: well, it depends on." Then he explores the different situations and context of projects based on the number of teams involved on the project, whether they are co-located or spread in multiple locations and where the product owner is. The further the product owner is located from the team, the bigger the need for a business analyst to fill this communication gap.
His conclusion is that "The reality is that on most of the projects the product owner won't be available all the time, he will work on his normal, everyday tasks, and being a product owner on the project is an extra. Something he has to do in addition to his usual work. And his quarterly review will be based mostly on his everyday work performance, not on his product owner activities. Also, most of the time the product owner will be new to Agile, creating product backlogs and user stories will be something completely new to him and he will need help with it. Having a business analyst can be a huge help."
Read the complete blog post on http://rolandhesz.com/2013/07/22/agile-project-and-business-analysts/