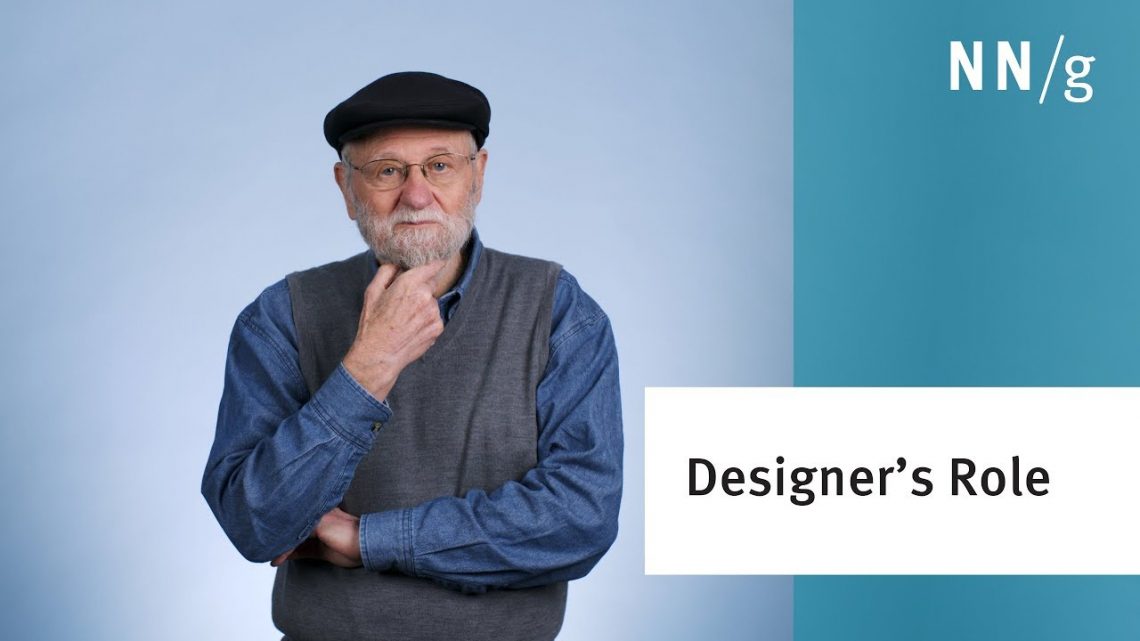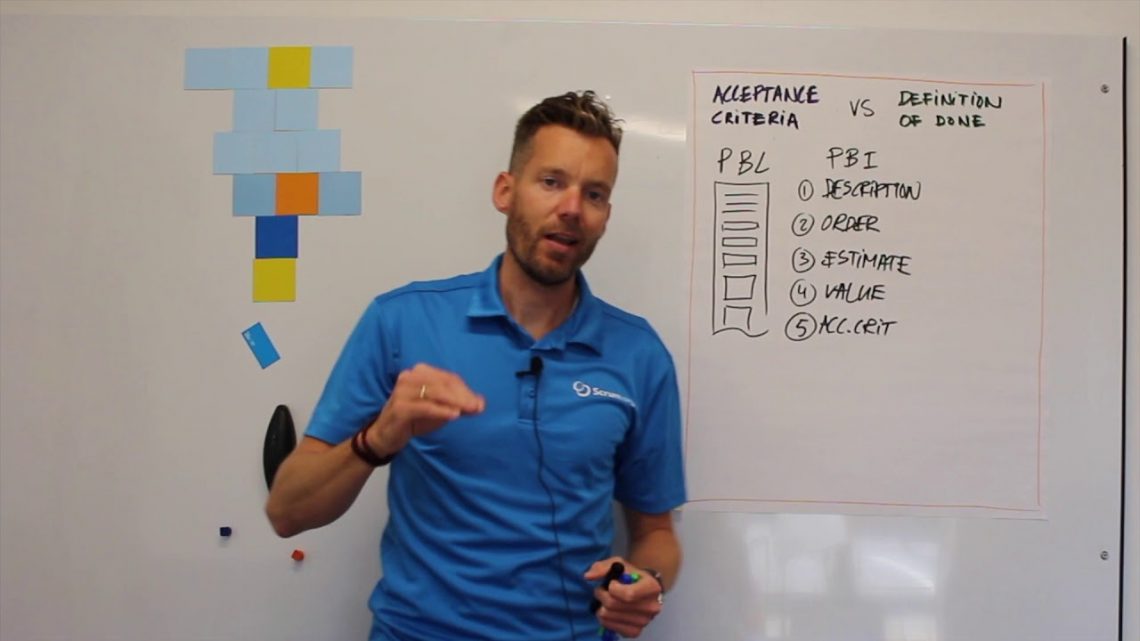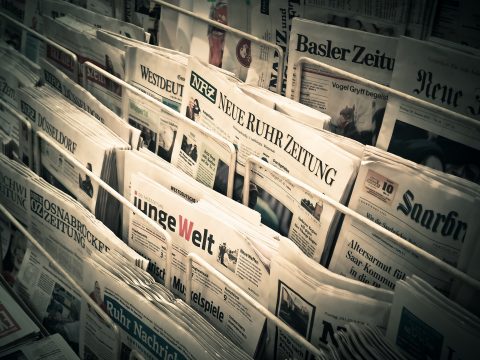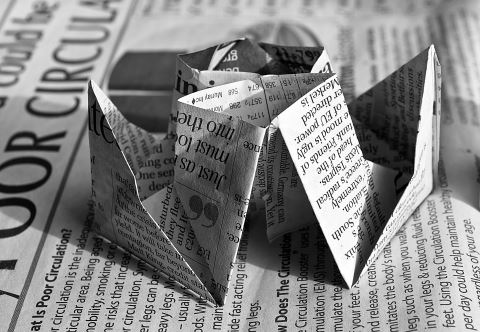 November 8, 2017
Off
By
Requirements Management
Modern software development approaches like Agile support a strong collaboration between all member of the software development team, software testers...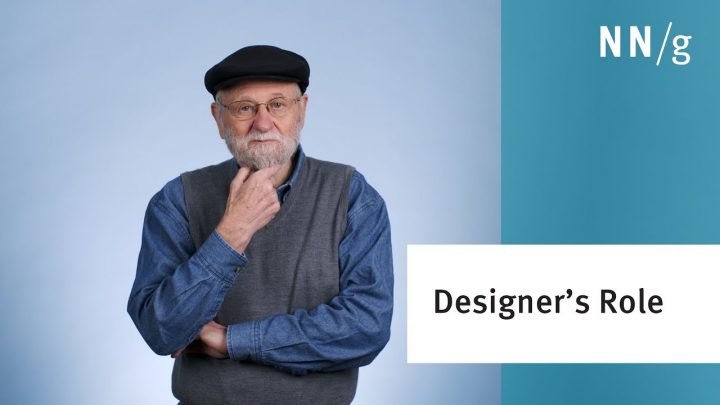 January 12, 2021
0
By
Requirements Management
Human-centered design has 4 principles: understand the problem, the people, and the system, and do iterative design. But what if you don't have time to do all 4 steps? To...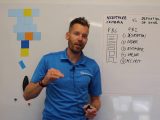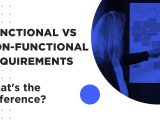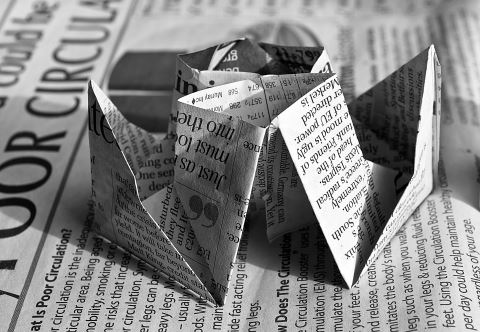 August 24, 2012
Off
By
Requirements Management
A recent Methods & Tools survey was dedicated to the software tools used to manage software requirements. The following question was asked: "How does your project manage the definition of...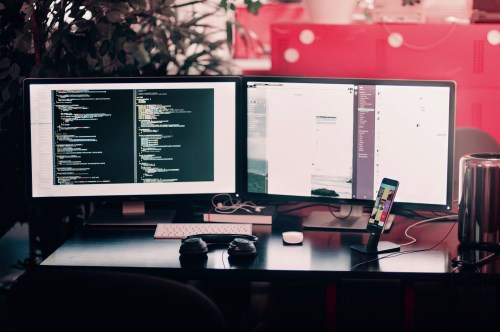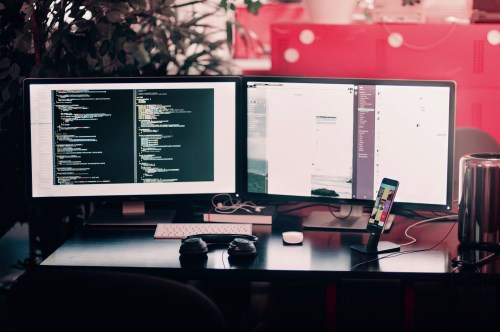 Software Requirements Tools
Software Requirements Management Tools ( Business Analysis, UML Use Case, Agile User Stories, Product Backlogs) presents open source and commercial tools that can be used to elicit, create and manage software requirements and user specifications.
Methods & Tools is a free software development magazine that covers all areas of software development, including software requirements.