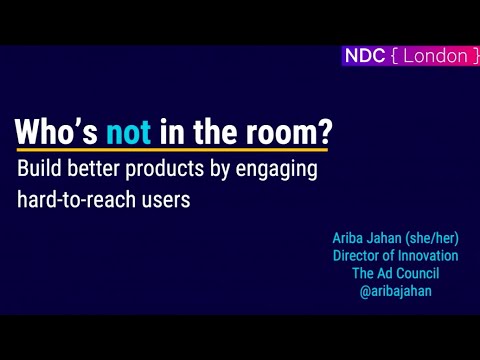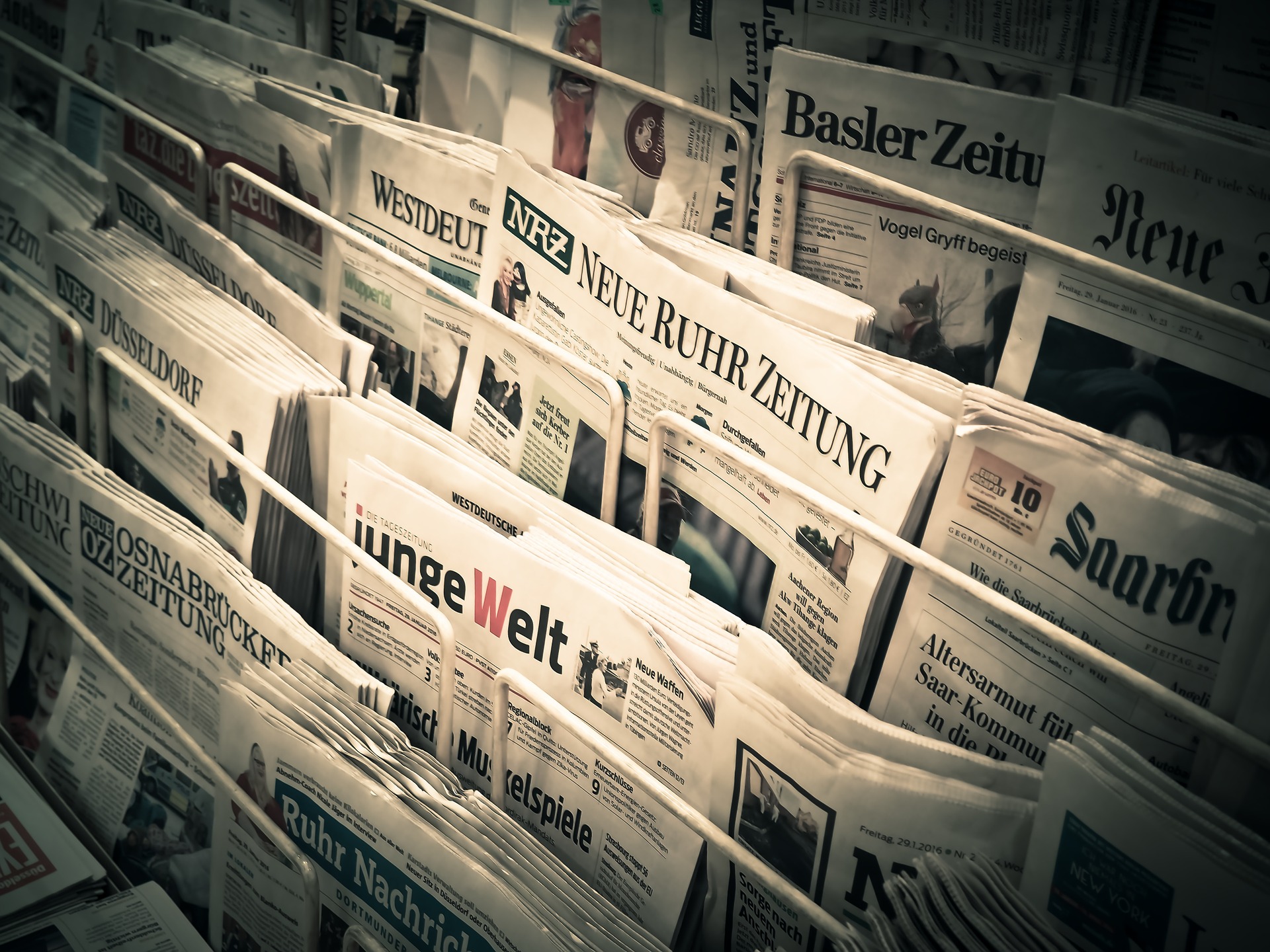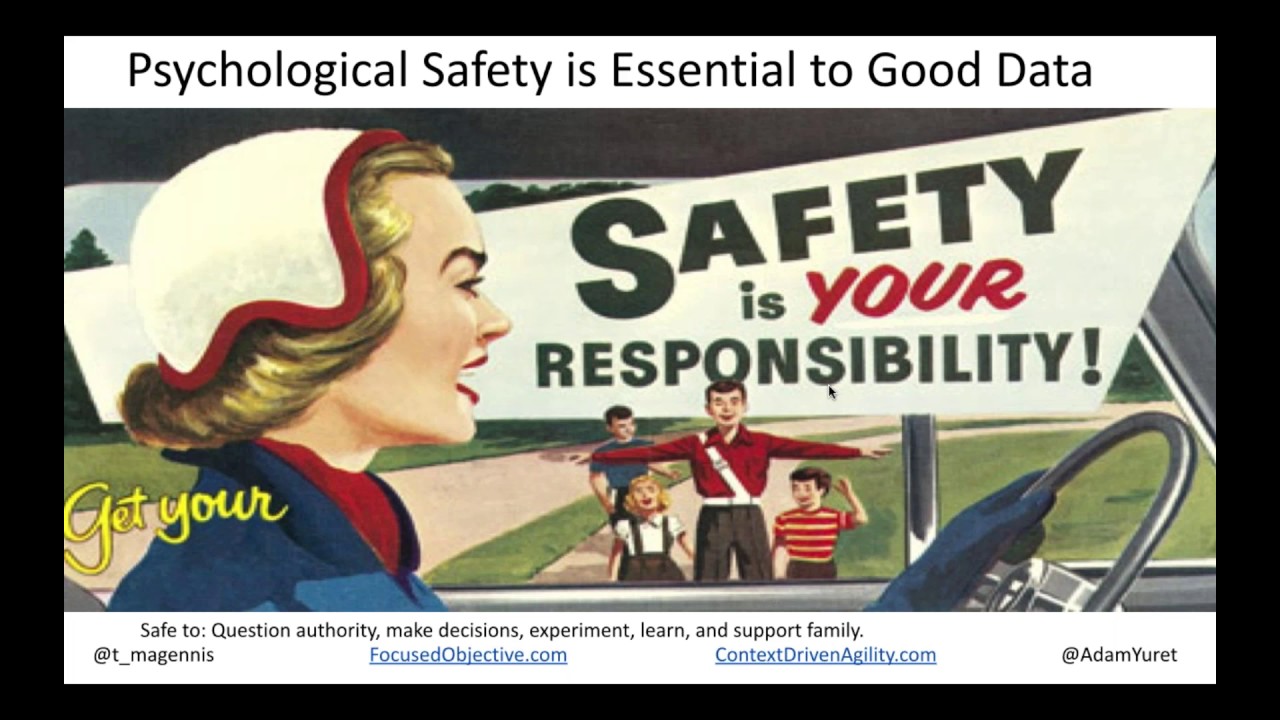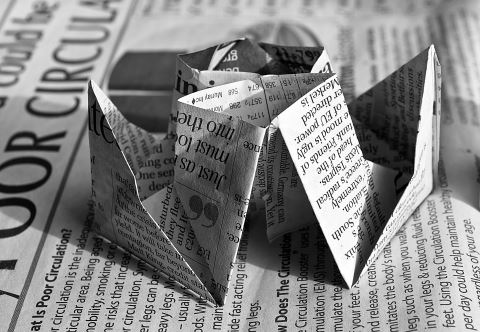 November 8, 2017
Off
By
Requirements Management
Modern software development approaches like Agile support a strong collaboration between all member of the software development team, software testers...
Popular posts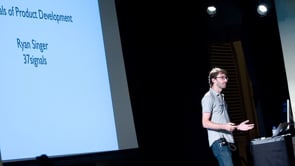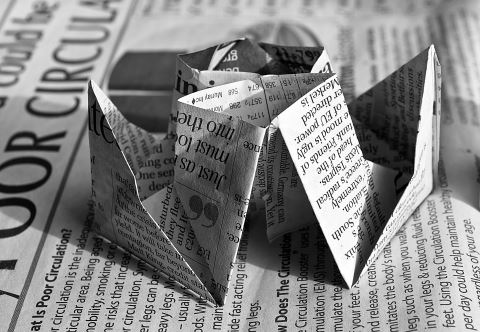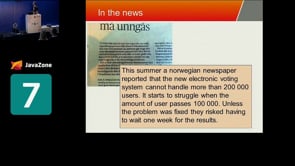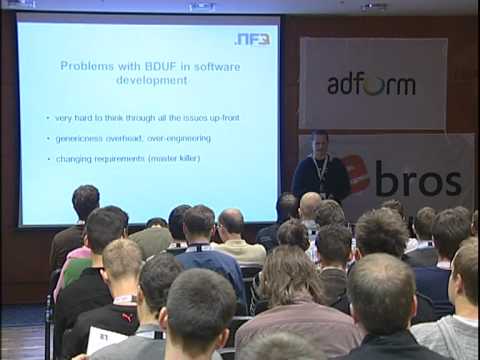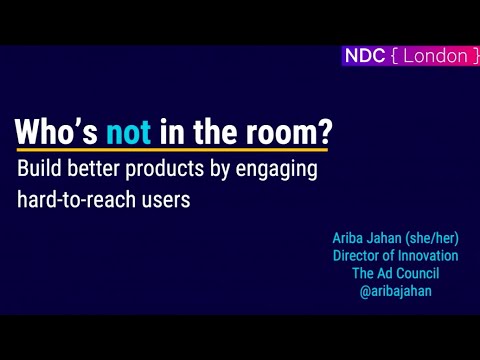 March 18, 2020
0
By
Requirements Management
As technologists, one of the hardest things to remember is that we're not our users and our assumptions can easily extend into our work. If we are not careful, we...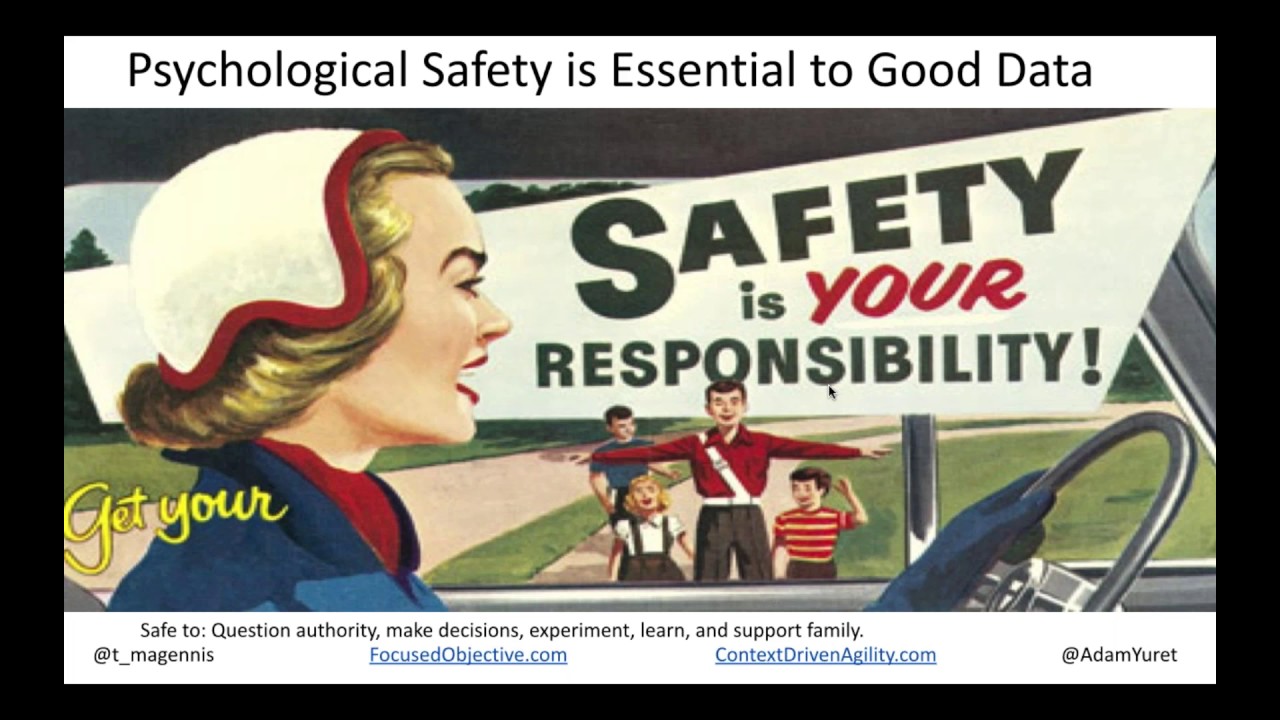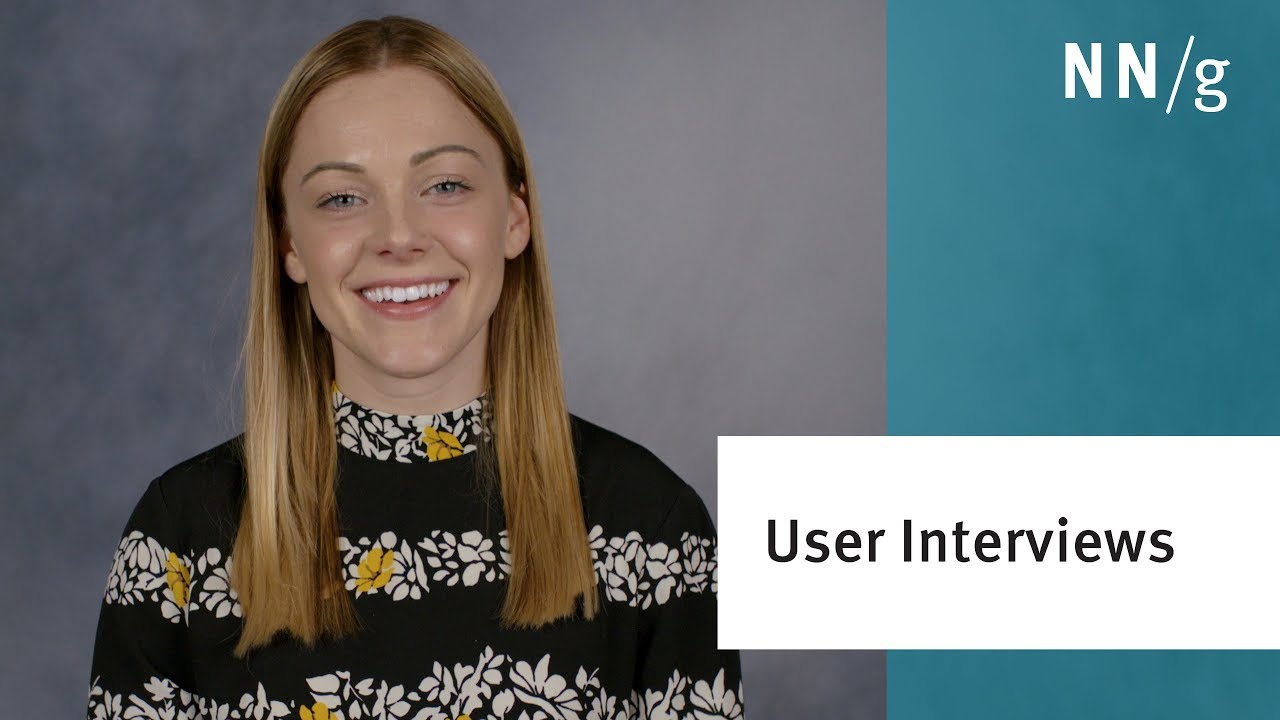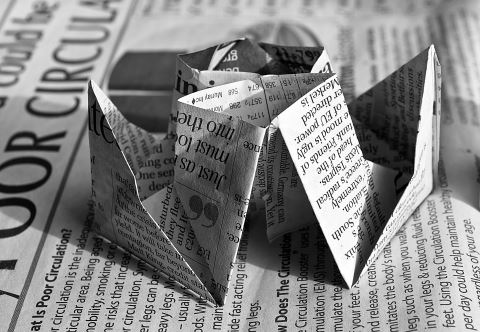 August 24, 2012
Off
By
Requirements Management
A recent Methods & Tools survey was dedicated to the software tools used to manage software requirements. The following question was asked: "How does your project manage the definition of...