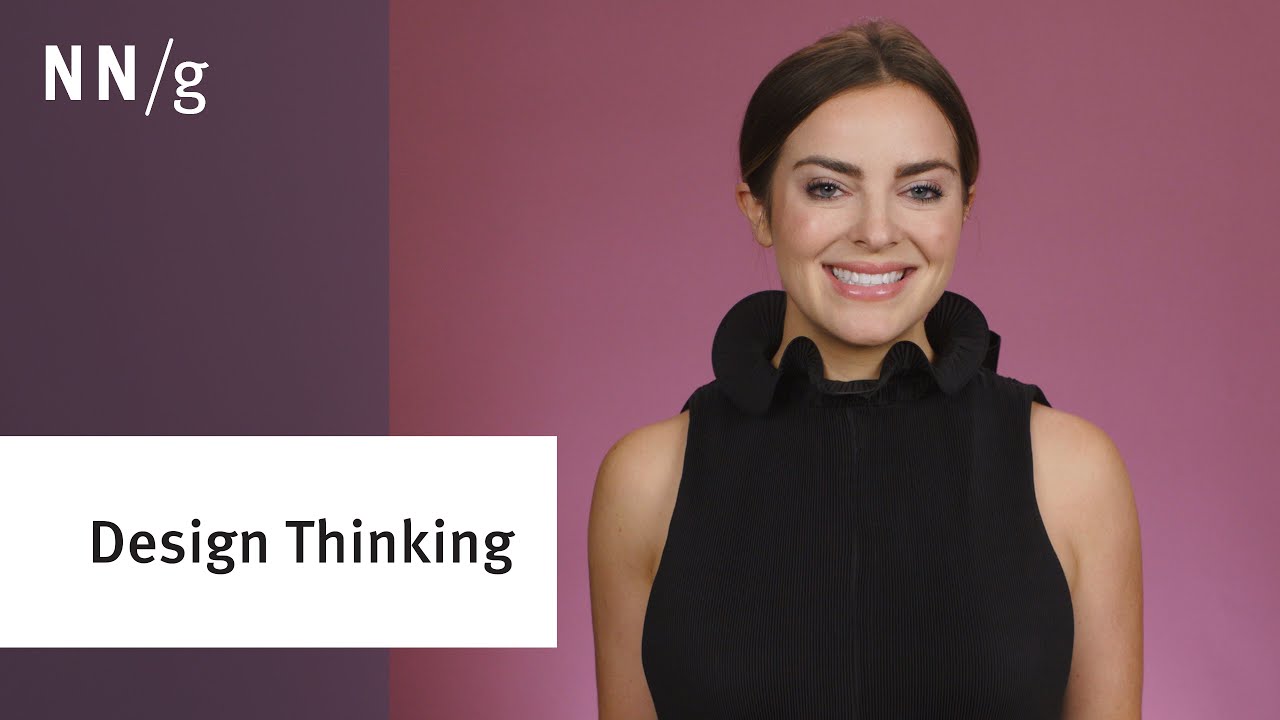 This video explains that the six stages of the design thinking process can be supported by a very wide range of UX methods and activities. Don't limit yourself to the most commonly mentioned methods.
Design thinking can help you figure out new solutions to grow and improve old processes and practices by doing things in better ways. While the steps in the design thinking process have remained roughly the same, new activities and exercises are being created to help individuals apply this mindset and unlock the innovations they need to be successful.
Design thinking brings together what is desirable from a human point of view with what is technologically feasible and economically viable.
* Desirability — What makes sense to people and for people?
* Feasibility — What is functionally possible within the foreseeable future?
* Viability — What is likely to become part of a sustainable business model?
Video producer: https://www.nngroup.com/