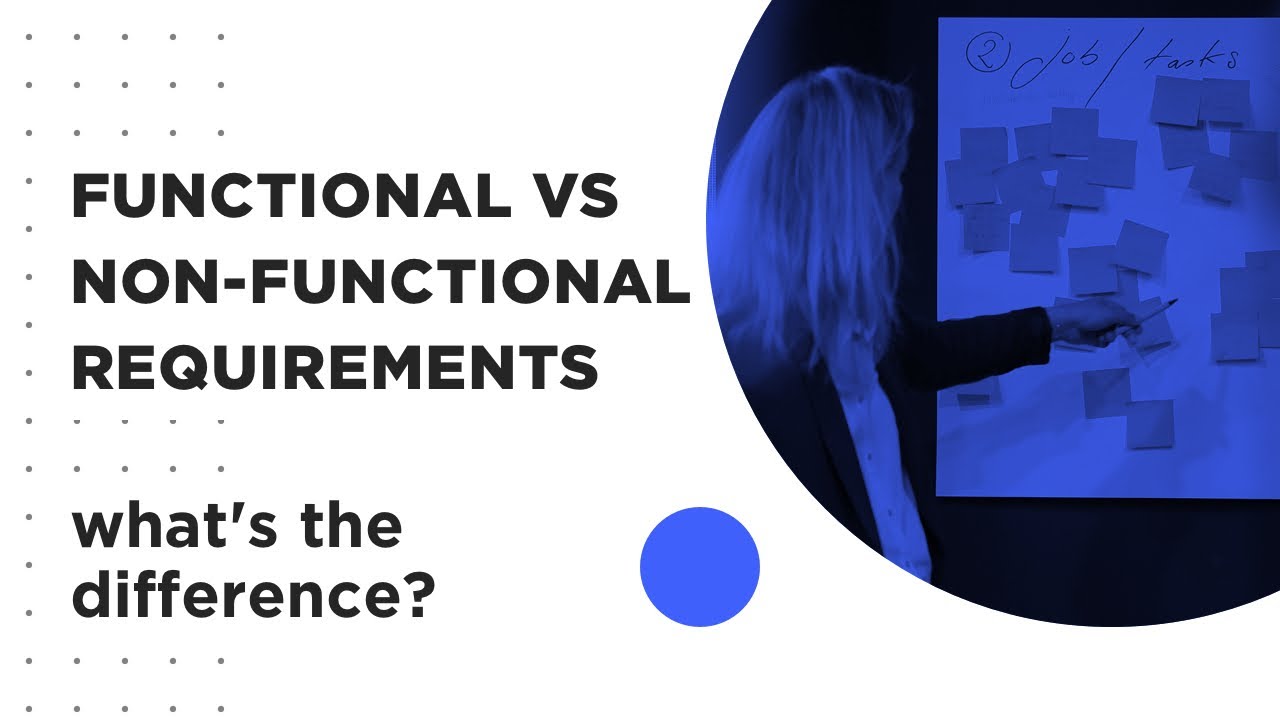 Can you agree that functional and non-functional requirements set the foundation for a successful software development project? If done wrong, product requirements distort the final result. Most importantly, this stage is difficult to redo later. Well, how to avoid miscommunication between the product owner and the dev team to set clear benchmarks for the product?
Functional and non-functional requirements are often really hard to grasp, but we will use our own experience to explain the differences in this video that reviews:
* What are functional requirements?
* What are non-functional requirements?
* Functional requirements documents
* How to determine and measure non-functional requirements?
Video producer: https://jelvix.com/