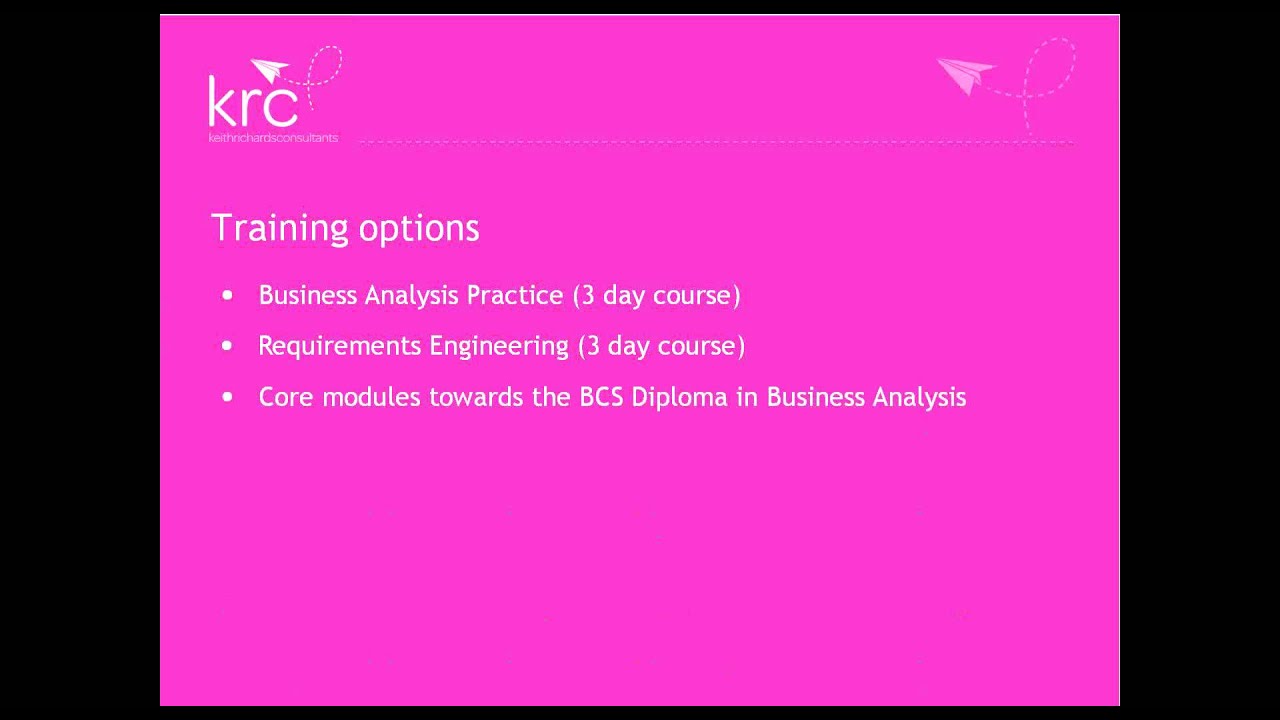 A lot has been said and written about user stories and their role in an agile context. But what are people actually writing as user stories? It doesn't matter if you are agile or traditional in your approach, poorly written requirements are one of the major causes of project failure. This is where the Business Analyst comes to the fore.
This presentation covers:
* Why is the Business Analyst so important in the agile space?
* Why is it missing from most agile approaches?
* Why is it vital to write good requirements and user stories?
* What can go wrong without a Business Analyst?
* How does the Business Analyst blend in with the rest of the team and other stakeholders?
* What is the difference between a Business Analyst and a Product Owner?
Video producer: http://agilekrc.com/